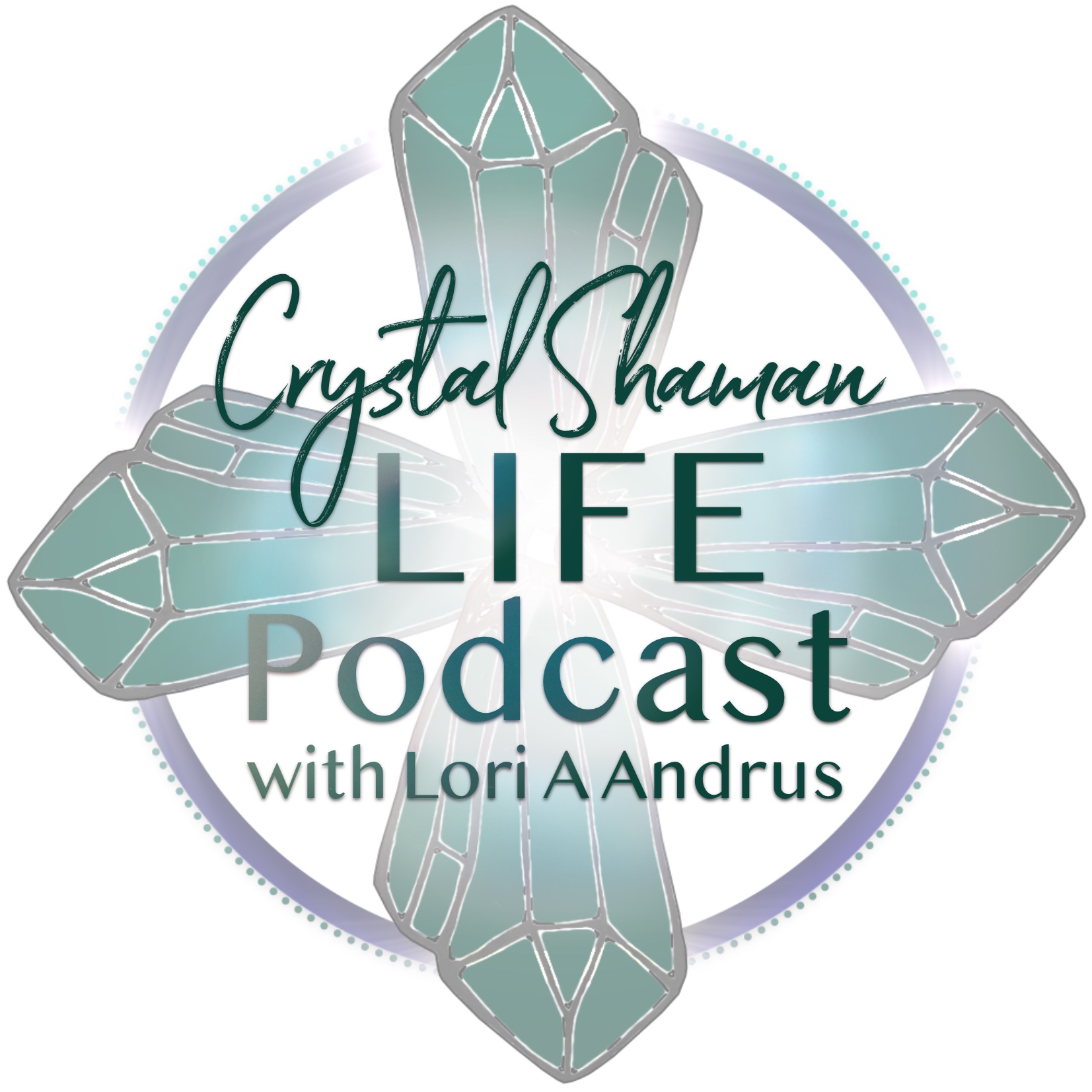 HAPPY FALL! (Tomorrow) 
I hope you're finding some ease and joy as you step into this season that invites us to both harvest and let go. 
It's a season of change. Often it inspires a desire to make a pivot in our life . . . a pivot that unfolds as we spend time in reflection and exploration of our spiritual nature. 
This is a time when we begin to search for deeper meaning in our life experiences and often begin to wonder where those experiences are leading us to.
Have you been feeling that?
It's something that seems to show up for me, every year, about one to two weeks before the fall equinox. My soul begins to ask big questions and I begin to look for ways to connect the dots. 
It is through the connecting of the dots that I began recognizing my spiritual calling and to find the ability to say yes to it. 
This week, on Crystal Shaman Life Podcast, I'm diving into the topic of a shamanic calling and how to recognize it within yourself (or maybe even loved ones who are answering their calling). 
Over the years I've come to recognize some key similarities and characteristics in individuals who have chosen to walk this sacred path. 
Perhaps you've even had some experiences in life that left you wondering or maybe just hearing the word shaman lights you up with deep soul resonance and curiosity. 
If you've been curious about what what it means to be called to shamanic path or if some of your life experiences are calling you toward shamanism, I invite you to listen in as I share 15 common signs that you may have a shamanic calling. Listen Now.
P.S. Are you feeling called to explore the shamanic path? I would like to invite you to learn more about the upcoming Crystal Shaman School by downloading the 2018 Enrollment Guidebook. Find that here: loriaandrus.com/css-guidebook