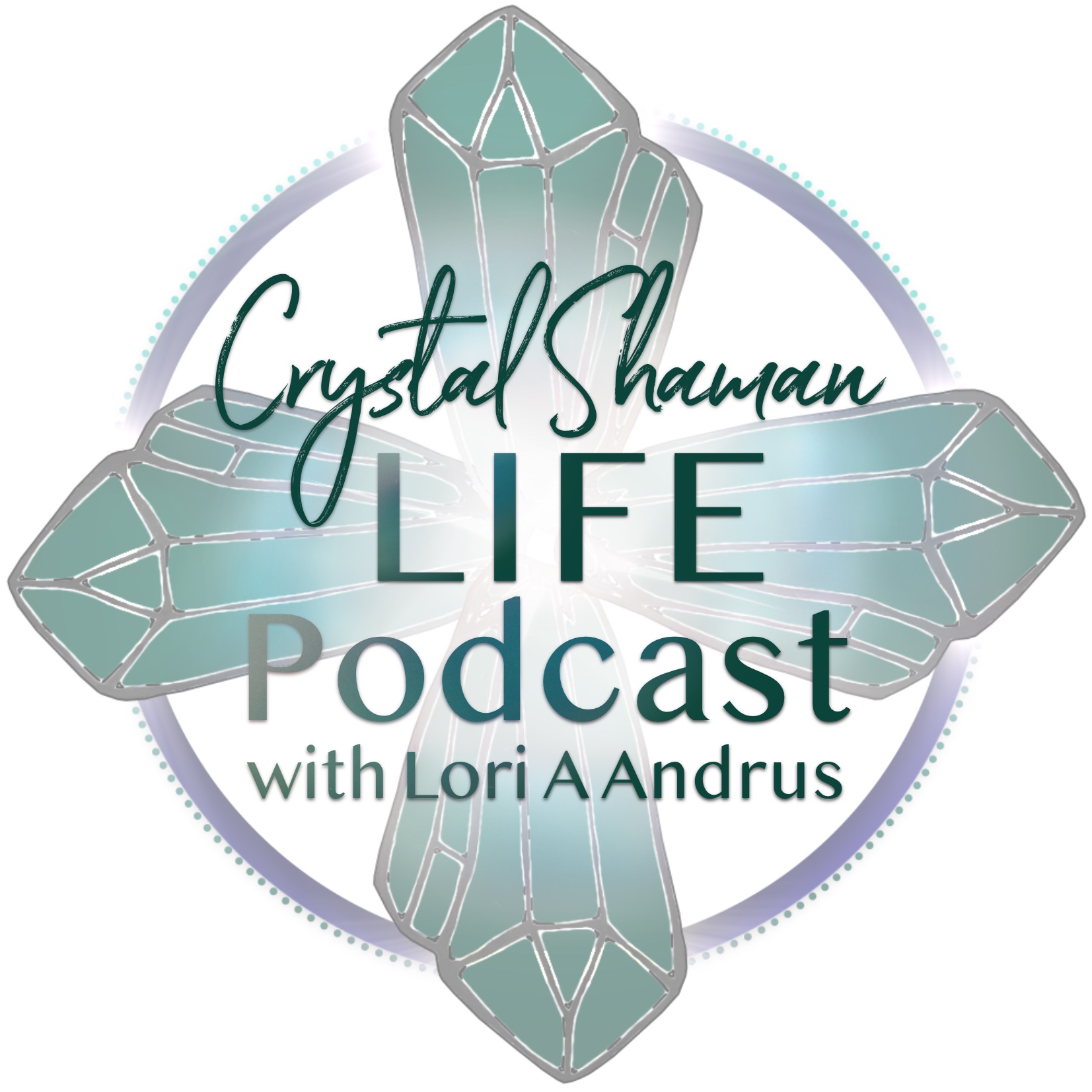 Have you ever lost a crystal favorite and wondered why it left, what the meaning of it leaving was, or if there is some message it was trying to share in its departure?
Well, you're not alone. I think the most common question I receive is about just that: broken and lost crystals. 
I recently received a message from one of our listeners, Sarah, about this. And I decided to bring it into an episode of the Crystal Shaman Life Podcast. Join me as I sink into this question and explore what the crystals maybe illuminating for us when they depart or break. Listen in.
Learn more about Lori at https://loriaandrus.com
Learn more about the Crystal Shaman School programs at https://crystalshamanschool.com/programs