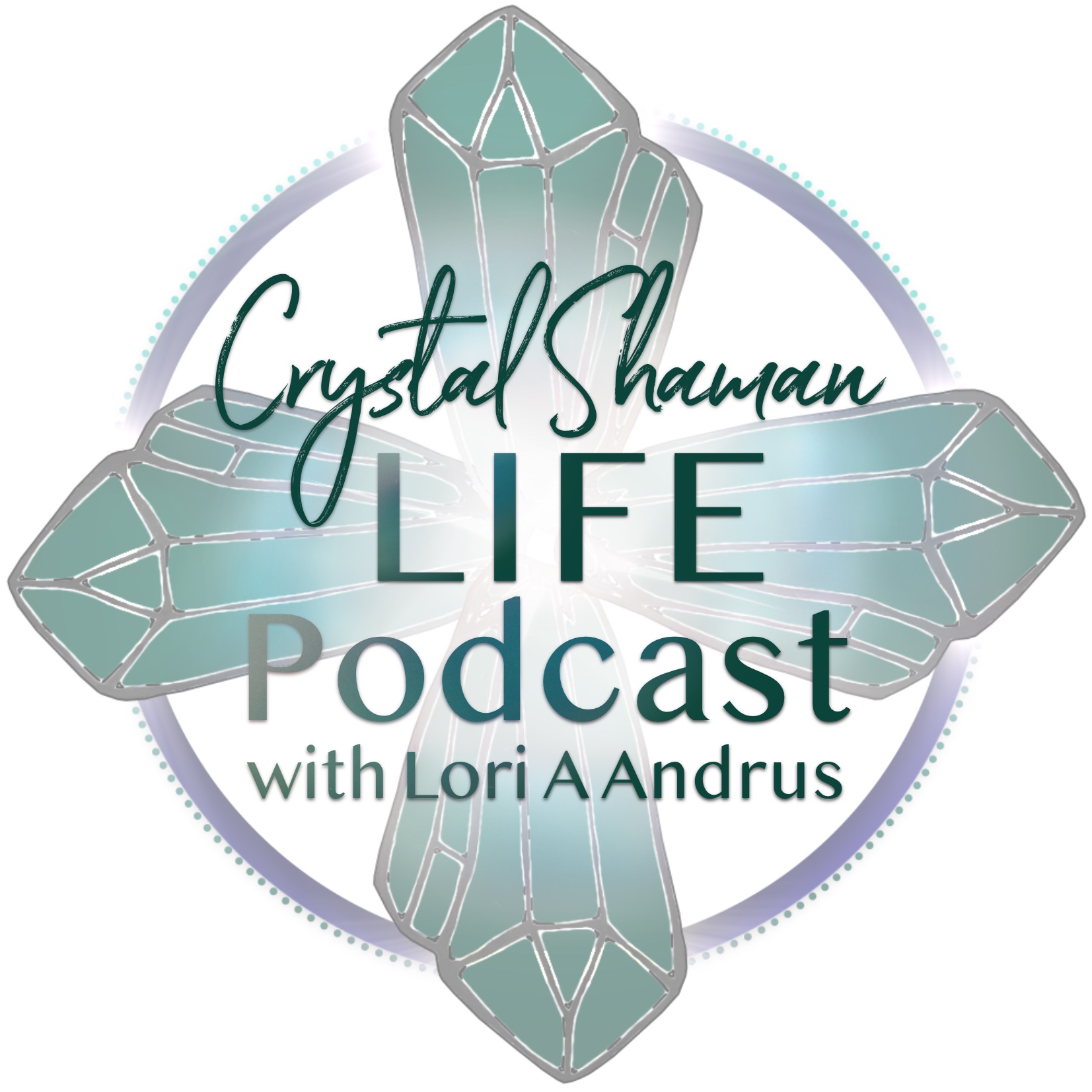 Welcome Fall!
Today being the fall equinox, it is officially the first day of the fall season. 
I think this is most definitely my favorite season; it's a time of year when I most enjoy being out in nature; hiking, camping, and exploring. I notice that it's a season when I feel reflective, creative, active, and expansive.  
Every season has its own energetic pulse and feeling of momentum and when we begin to explore at how each one nourishes the other, it's pretty amazing. Over the years, as I've stepped more wholly onto the path of crystal shamanism, I've found myself sinking deeper into relationship with the seasons. It is truly amazing how that relationship creates greater ease and flow in life. 
In this week's episode of the Crystal Shaman Life Podcast I dive into the energy of the Fall Season sharing 4 of its wisdom teachings. 
LISTEN TO THIS WEEK'S EPISODE HERE: 
Wishing you a beautiful week
Shine Brightly,
Lori
P.S. Fall Enrollment for the Crystal Shaman Initiation Program is now open. Learn more here: https://crystalshamanschool.com/initiation