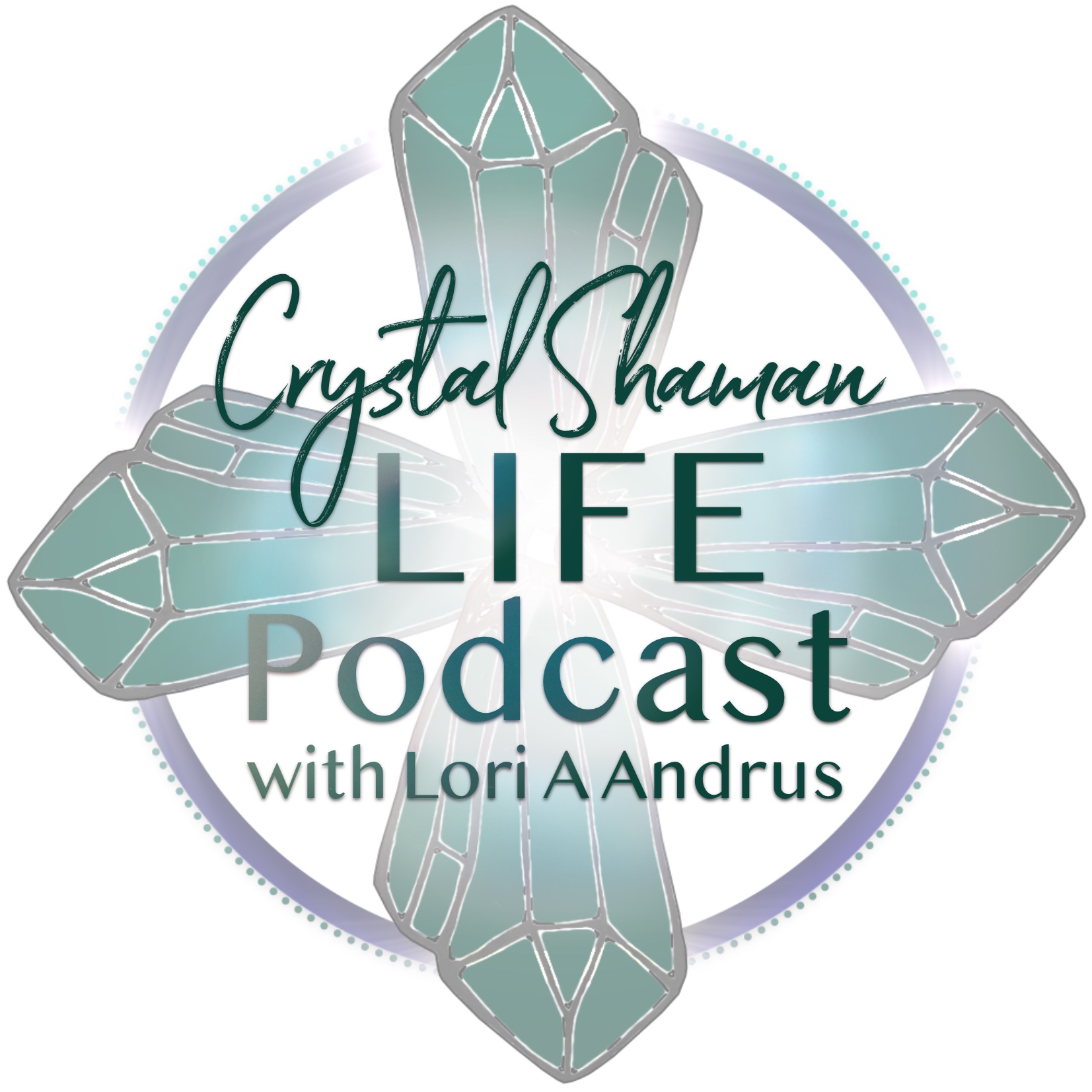 Hello Sacred Friend!
Just popping in this week with a bit of an update.
Over the past couple week's I've been diving deep within the Crystal Shaman Life FB Group as I hosted a series of FB Live's on LIVING SHAMANISM.
I've really enjoyed this beautiful opportunity to connect with many of you in real time! If you were there, live or for the replay, thank you! If you missed it and want to check this series out, join us here: https://www.facebook.com/groups/crystalshaman/
Also, enrollment for the Crystal Shaman Initiation Program is NOW OPEN.
Learn more about this year long program and enroll here: https://crystalshamanschool.com/initiation
I would LOVE for you to join us . . . whether you are new to the shamanic path or looking to sink deeper into your shamanic path, this program will meet you where you are at.
Wishing you a beautiful week
Shine Brightly,
Lori
P.S. Fall Enrollment for the Crystal Shaman Initiation Program is now open. Learn more here: https://crystalshamanschool.com/initiationFor more information about Crystal Shaman School visit: https://crystalshamanschool.com
For more information about Lori or to listen to other episodes visit: https://loriaandrus.com