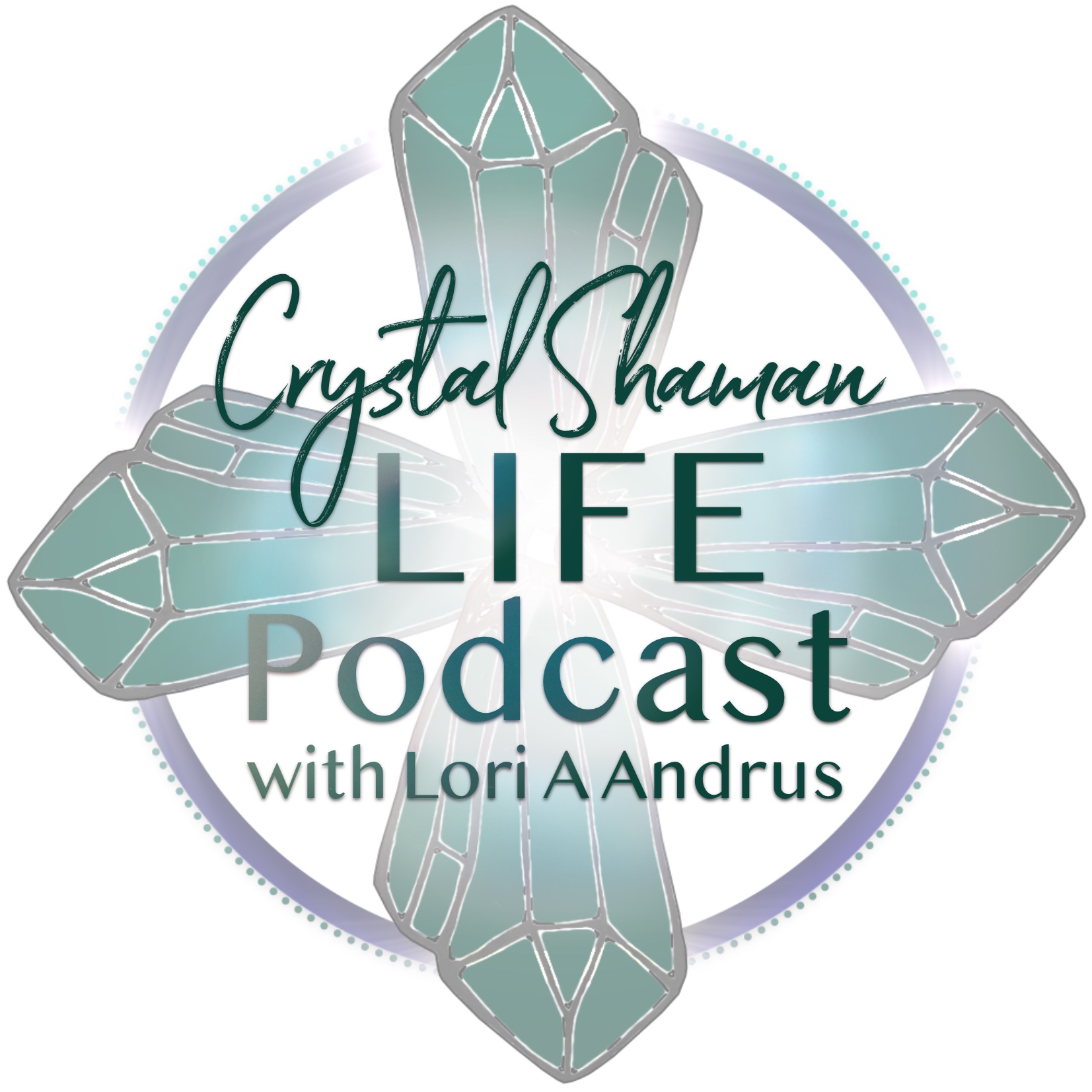 We are nearing on a New Moon (Sunday). I love to work with new moon energy as points of new beginnings. 
This months crystal altar seems to be offering an invitation to begin a new daily practice . . . whether it is an evolution of a current practice or simply beginning a daily practice all together. 
Being a creative spirit, I love to shake up my daily practice. And while there are days that I miss it all together, I am very aware that I am most in flow and in alignment when my daily practice is central in my life. 
This podcast episode is rich; filled with an abundance of insights and messages about not only cultivating a powerful daily practice, but also about money and ancestral wisdom. Yep, this episode sinks into some unexpected places. 
Wishing you a beautiful week!
Shine Brightly, 
Lori
Rise into Your Soul Wisdom
CRYSTAL SHAMAN INITIATION PROGRAM
Enrollment NOW OPEN!
Program begins Wednesday, November 6th.
Learn more + Enroll Here: https://crystalshamanschool.com/initiation