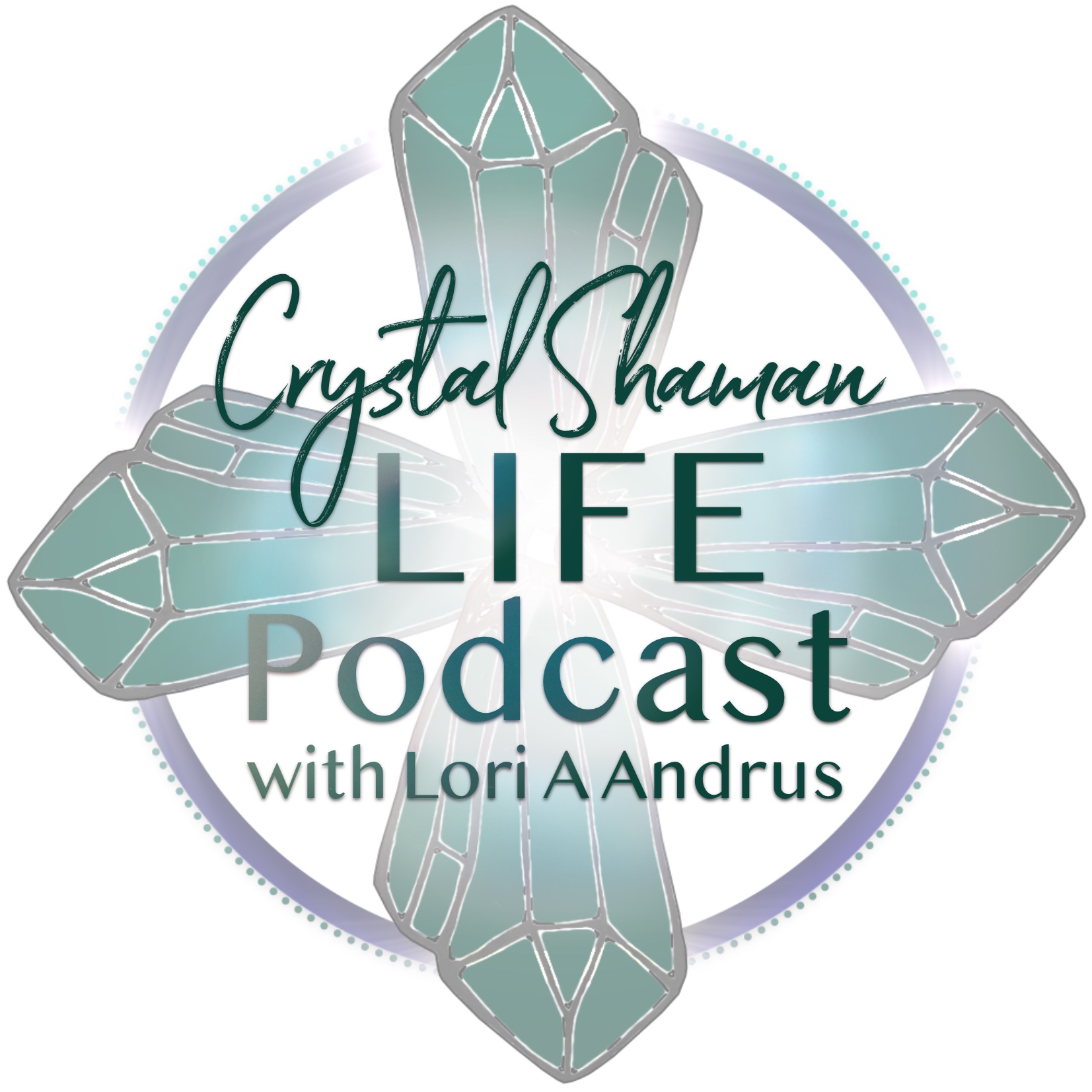 I want to extend my Love and my Gratitude to YOU!
I am so grateful you are here and a part of this little corner of the virtual world.
This week, I'm shaking things up and created a super special Rose Quartz Guided Meditation.
It is available as a little video on my youtube channel. 
Check that out here: https://www.youtube.com/user/JourneyJewels