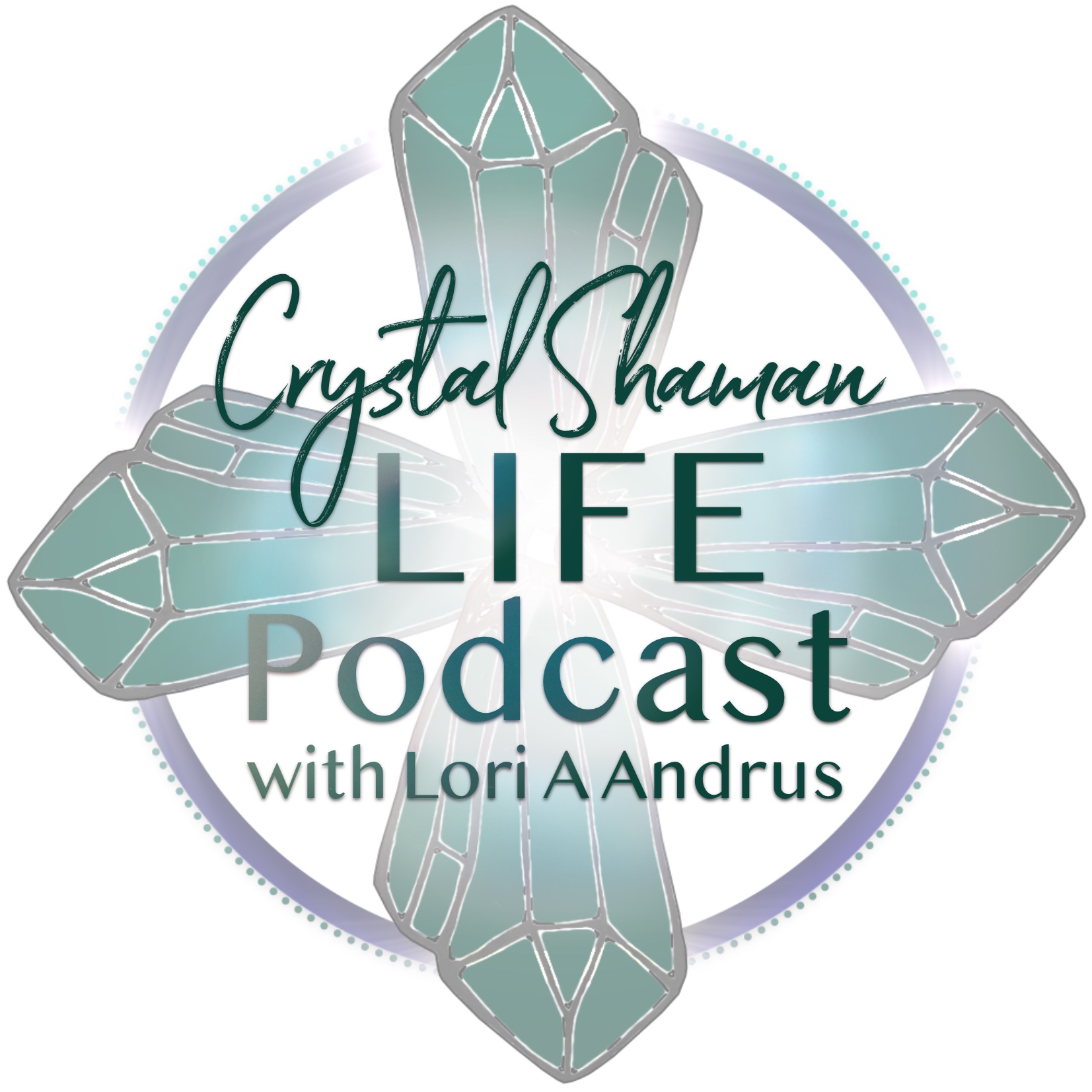 Hey Sacred Friends, 
Sharing a replay of this morning's FB Live in the Crystal Shaman Life FB Group. 
We dove into conversation around mastery, why talking with stones is a wonderful way to more clearly understand personal and collective energies, and how the hot summer sun is illuminating what is ready to be transformed as we near the summer solstice. 
I thought perhaps you would enjoy tuning into this conversation. 
Also . . . 
I would LOVE for you to join me for the Talking with Stones Masterclass. 
Sign up for that here: https://crystalshamanschool.com/masterclass-shamanic-journeying-talking-with-the-stones/