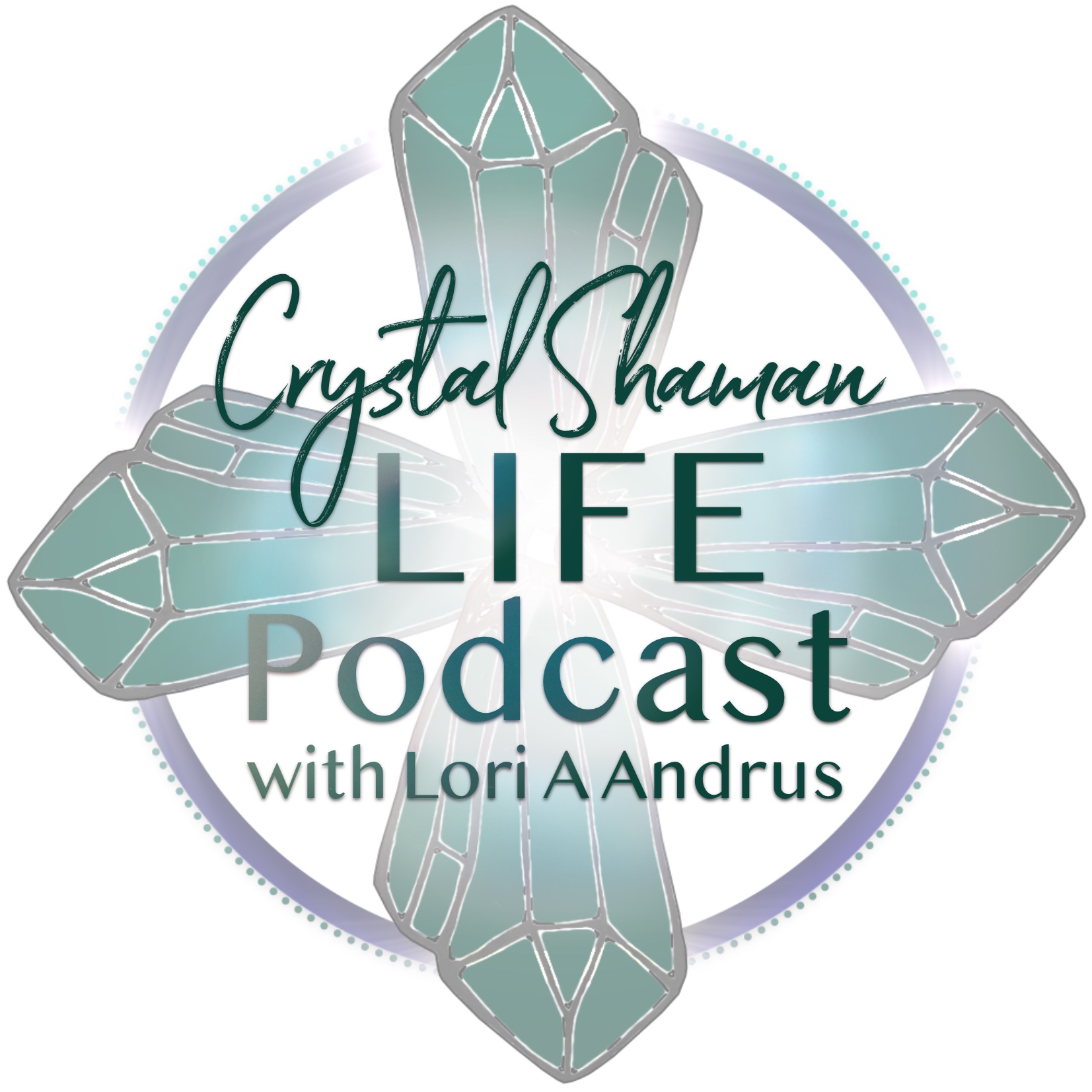 I awoke very early this morning. Lit candles. Burned some sage. And relistened to this week's episode of Crystal Shaman Life podcast. 
This week I had an opportunity to interview my dear friend and colleague, Monica Kenton. We talked about dreams and the energy of the coming year. 
As I listened in the candlelight this phrase jumped out to me . . .
"You're expanding your ability to see miracles." 
- Monica Kenton​
Whoa . . . I felt myself pause, allowing that phrase to sink in. Monica was speaking of our dreams . . . and how as we attune to the we expand our ability to recognize the day to day miracles within our life. 
So I'm curious, do you remember your dreams?
Do you pay attention to how they maybe informing and guiding your life?
This episode is great for both very engaged dreamers as well as those who are dream curious. 
So join us in this week's episode as we talk dreams . . . and the energy of the year for 2019. 
Learn more about Monica here: http://MonicaKenton.com
Join Monica's 5 day Dream Experience: http://monicakenton.com/sacreddreaming