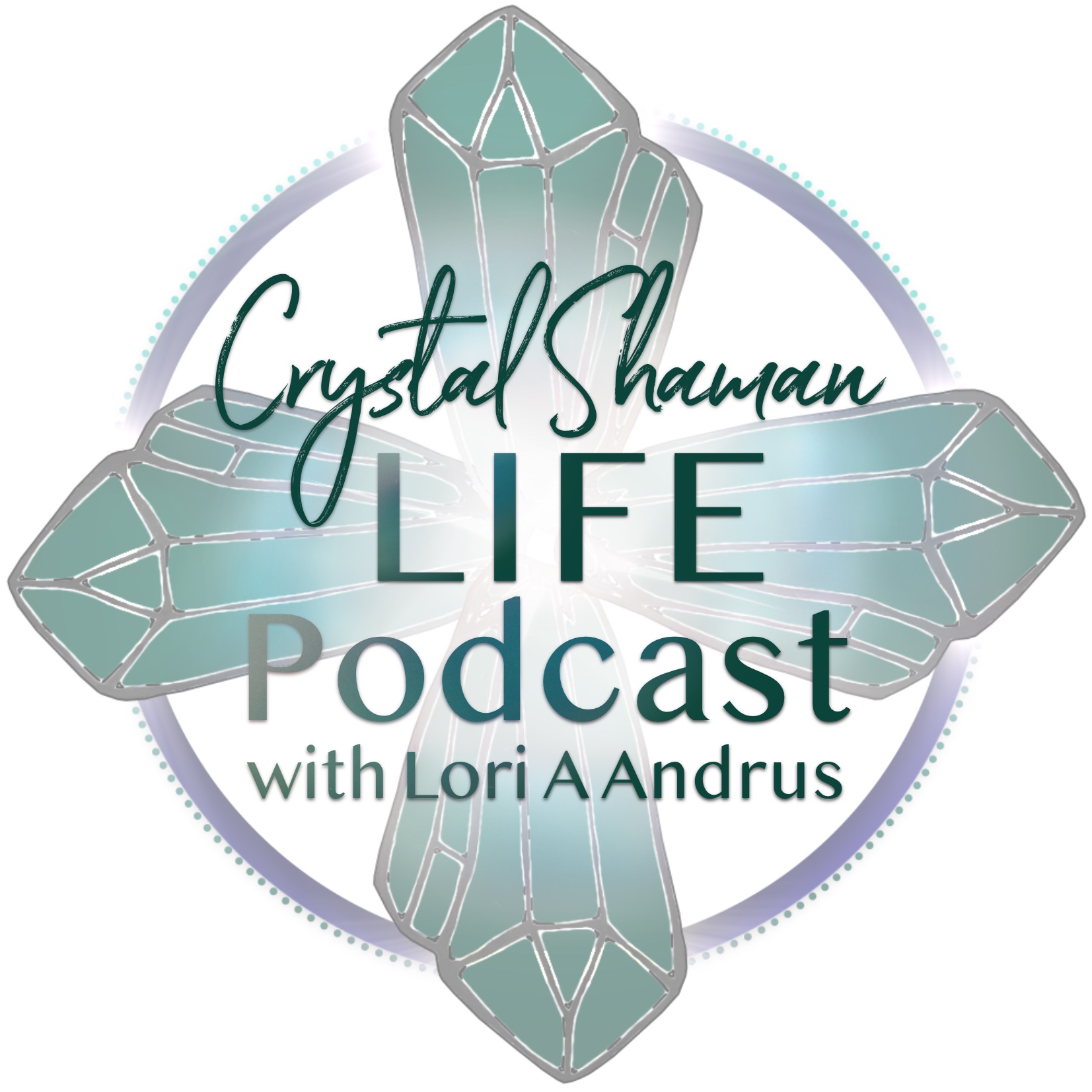 Hello my sacred friend!
Happy Full Moon!
This moon has an interesting vibe, one that is inviting us to be lovingly present with any friction or tension we may be experiencing, to then lay it down, let it go, and create space for something truly unexpected. 
It is time to create new pathways, new ways of responding to situations in our lives and to be delighted by what shows up when we do. 
Join me for this week's episode where we dive deeper into this conversation. 
with love and crystals, Lori