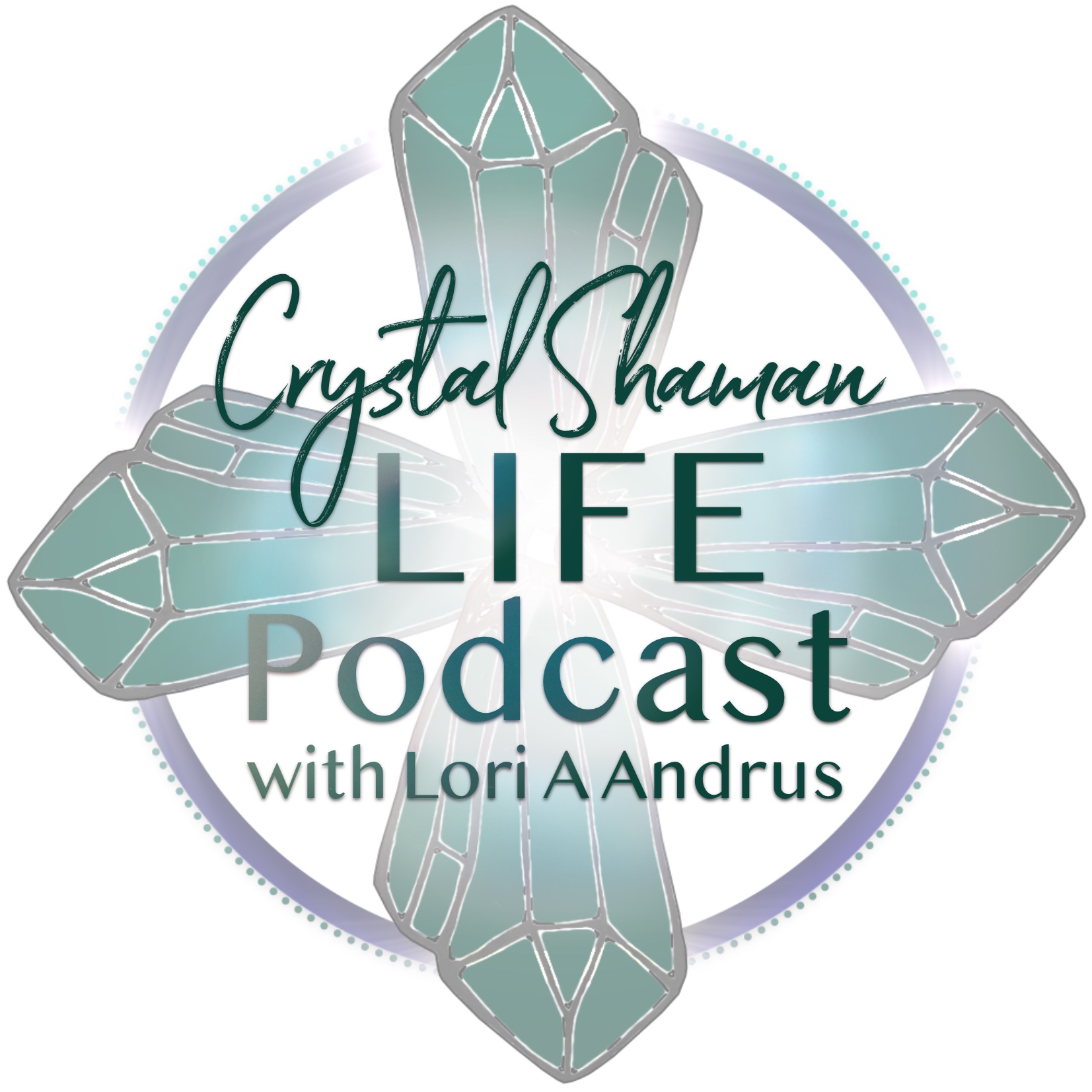 It's here . . . the 2021 Crystal Forecast.
This episode is an edited replay of the live forecast with Lori on January 9th.
A video version of this episode is available on youtube.
Tune in to discover which crystals are your most potent allies for each month of 2021 during this 12 month crystal forecast.
Want to sink deeper into the wisdom and messages of the monthly crystals? Join us in the Sanctuary Membership: www.theSanctuaryCircle.life